BOUTIQUE AGENCY WITH BIG AGENCY MINDSET
An Integrated Communications Agency that leverages on integrated approaches & story-telling technique to tell each and every of the brand's voice while creating its own market appeal. iOli Comms offers a range of consulting services from public relations, media relations, strategic communications, social media campaigns to on-ground activations -- all designed to help our clients reach their desired communications outcome – whether they are freshly baked or already out there running. It does not matter if you're looking for a small tweak or complete overhaul of your brand's publicity, we have you covered. Our services are available a la carte so you can get precisely what you need.
WHO WE ARE
iOli Communications Sdn Bhd is an integrated communications agency that was founded in 2015.
WHAT WE DO
iOli Comms offers consulting services from public & media relations, social media campaigns to on-ground activations.
WHY US
We leverage on strategic communications and story-telling technique to tell each and every of the brand's voice while creating its own market appeal.
Works of iOli #iOliGradiators #iOliComms
PR & MEDIA HIGHLIGHTS
OUR SERVICES
Unique & customised service complemented by its pool of large agencies' talents, skills and experiences.
PR PROJECTS & EVENTS
CLIENTELE PORTFOLIO
Private Companies ⦿ Government Ministries/Agencies Startups  ⦿ Retails Brands ⦿ Event Companies Campaigns ⦿ Events ⦿Launches ⦿ NGOs
Yan is the mind and soul behind iOli. With over 12 years of experience working in advertising and PR industry, Yan has had the honor to work with some of the brightest minds and boldest teams in Malaysia – helping young and established ventures with PR and publicity strategies right from the start.
Yan's forte would be strategic communications. Yan has experiences in servicing clients from all walks of industries such as FMCG, F&B, Telecommunications, Publication, Healthcare, Education, Retail, Finance and personalities, amongst others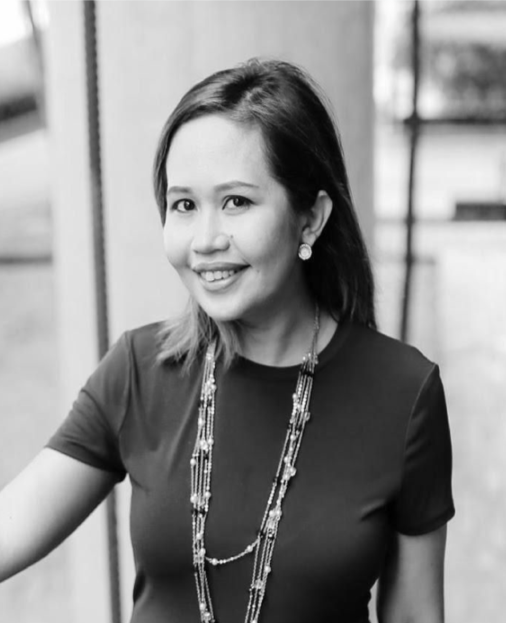 "
iOli has helped us by giving the public a chance to learn about what AGILE does and they have a way to share our knowledge and experience with a huge audience. We were particularly impressed with their efficiency in putting together a last minute media activity - despite a last minute notice
Mohamad Ridwan Othman
VP of AGILE (Taylor's Education Group)
"
We love that iOli took the time to learn about us and our needs before presenting an insightful strategic plan that was ultimately responsible for 100% exposure we needed. iOli has also been very hands on with our ad-hoc PR needs. Thanks, iOli!
Zaila Idrus
Chief Strategic Officer, Andorra Women & Children Hospital
"
We have been working with iOli PR team for many programs now and we have been absolutely blown away by their outstanding work ethic, ability to deliver results and more importantly, they are just wonderful people to work with.
Zahrain Mohd Noor
Head, NEDO (National Strategic Unit, Ministry of Finance)
Not your typical PR Agency
Not the typical PR agency, we form communications strategies, do content writing, spot trends, create & curate creative and informative social media materials / contents and most importantly we are also experts in having fun -- all these while plotting brilliant plans to achieve your desired communications end-results.