Unique & Customised Service.
Range of consulting services from public relations, media relations, strategic communications, social media campaigns to on-ground activations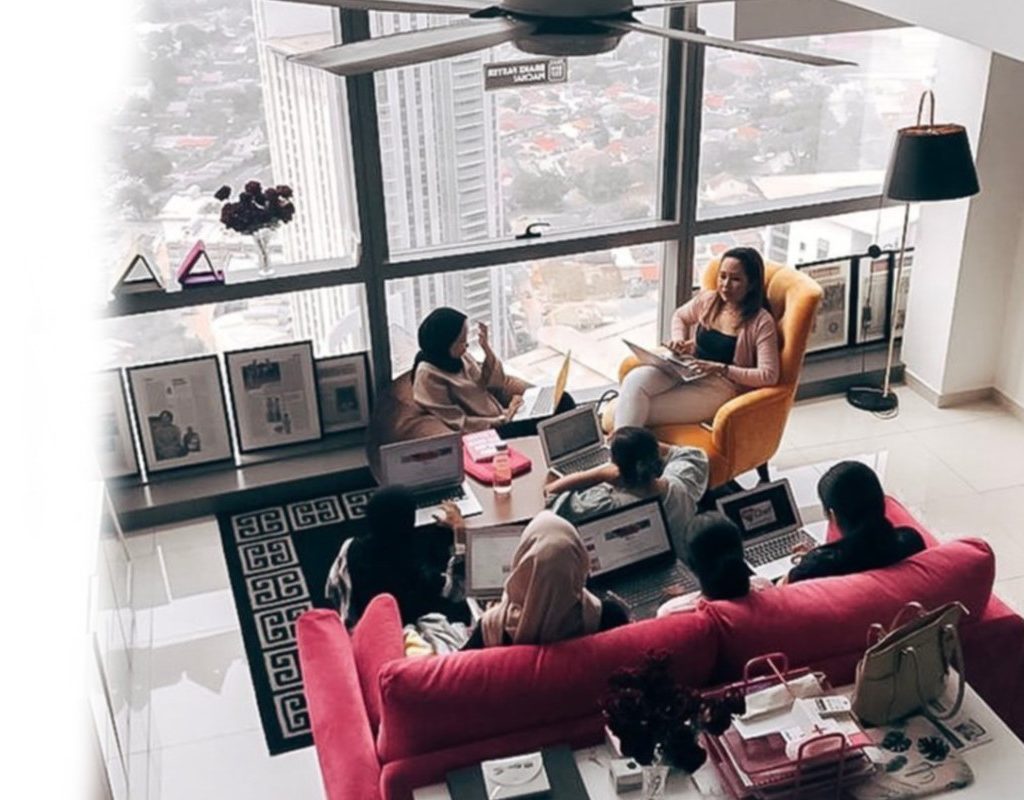 iOli offers Strategic & Integrated Communication services to help Clients achieve the communications outcome  including both digital & on-ground activations.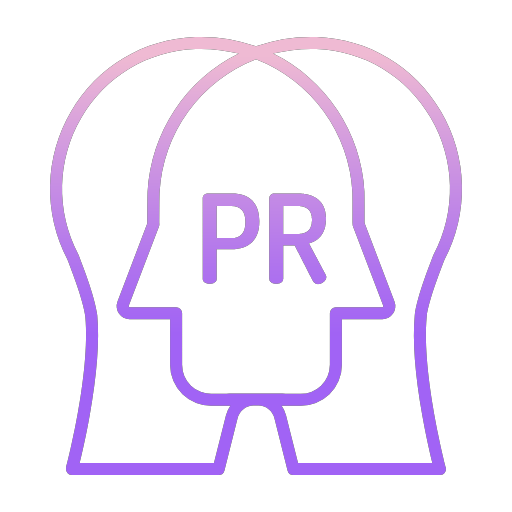 PUBLIC RELATIONS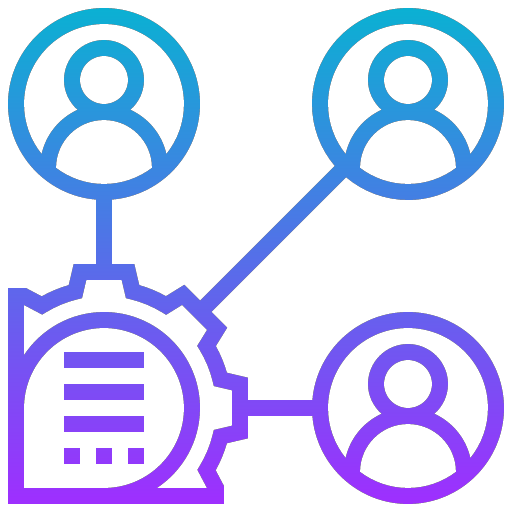 STAKEHOLDERS MANAGEMENT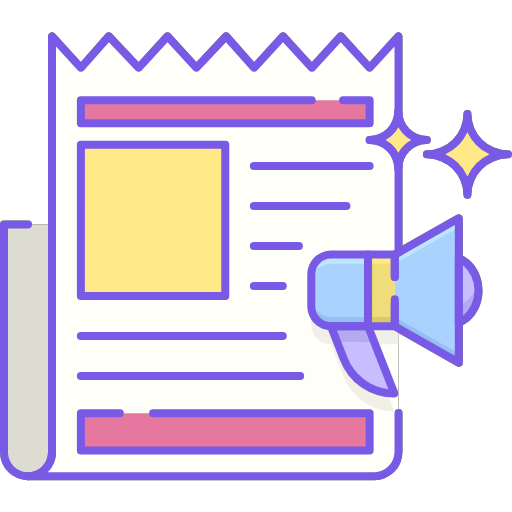 MEDIA RELATIONS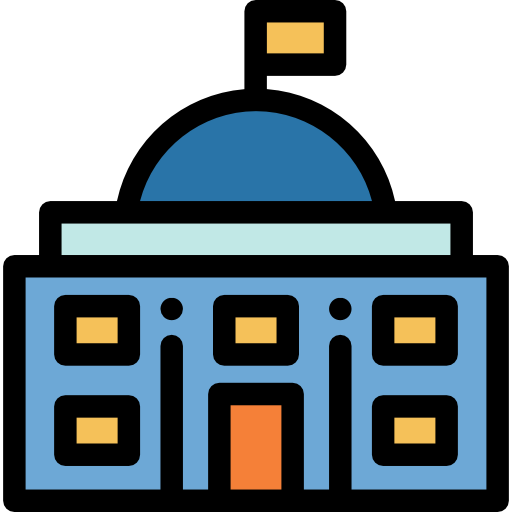 GOVERNMENT RELATIONS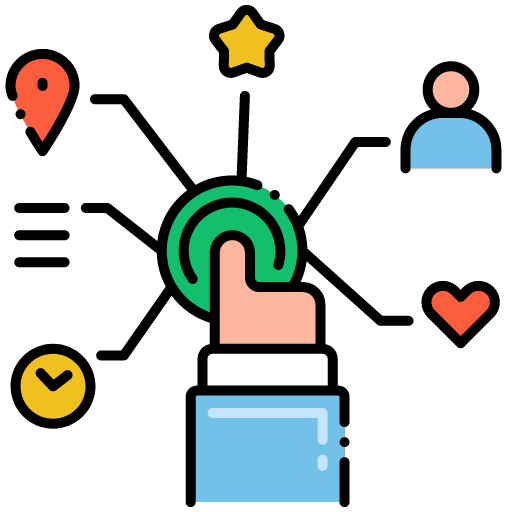 SOCIAL MEDIA CONTENTS CURATION & MANAGEMENT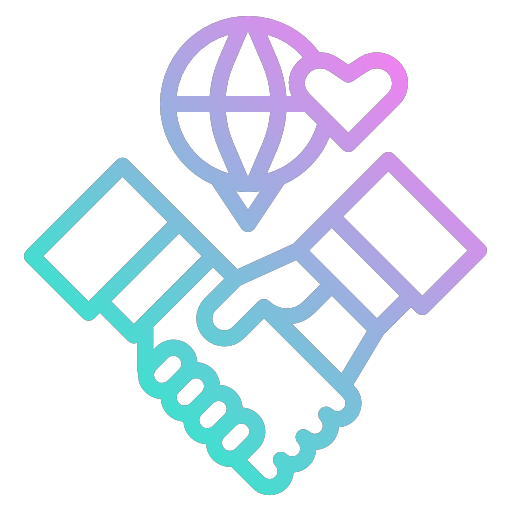 PR EVENTS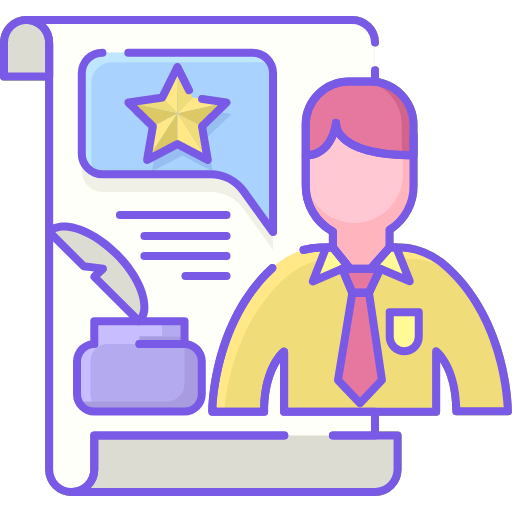 INFLUENCERS ENGAGEMENT & MANAGEMENT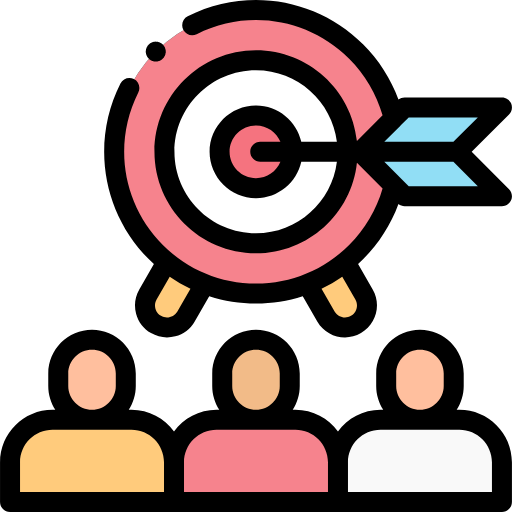 GUERILLA MARKETING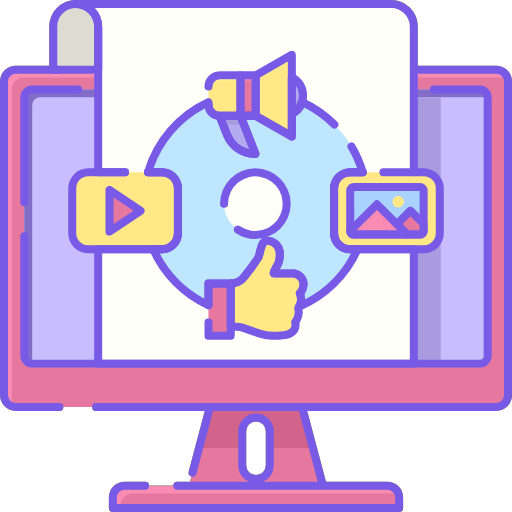 SOCIAL MEDIA CAMPAIGNS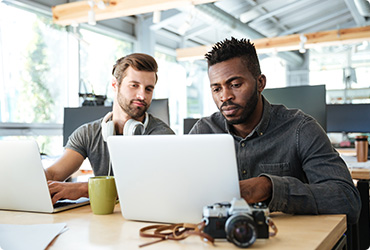 What we do - in a nutshell
Messaging, strategizing, planning & consultation on PR & communications aspects (for all PR exercises and ground activations)
Securing series of strategically angled interviews (online, broadcast, print)
Stakeholders management with target audience or collaborative partners
Government relations with relevant ministries, government agencies
Media briefing/press conference
Media engagement and relationships building
Production and dissemination of all press documents such as news release, speech, talking points, media statements
Copywriting for media materials, briefing documents, factsheets, articles and marketing collaterals
Media monitoring for all media platforms with in-depth coverage report
Strategic contents for Client's social media platforms (retainer & campaign basis)
Influencers engagement and management
Media audit & profiling
Securing relevant speaking opportunities
Online & offline activations
Media launches / PR events
Not your typical PR Agency
Not the typical PR agency, we form communications strategies, do content writing, spot trends, create & curate creative and informative social media materials / contents and most importantly we are also experts in having fun -- all these while plotting brilliant plans to achieve your desired communications end-results.